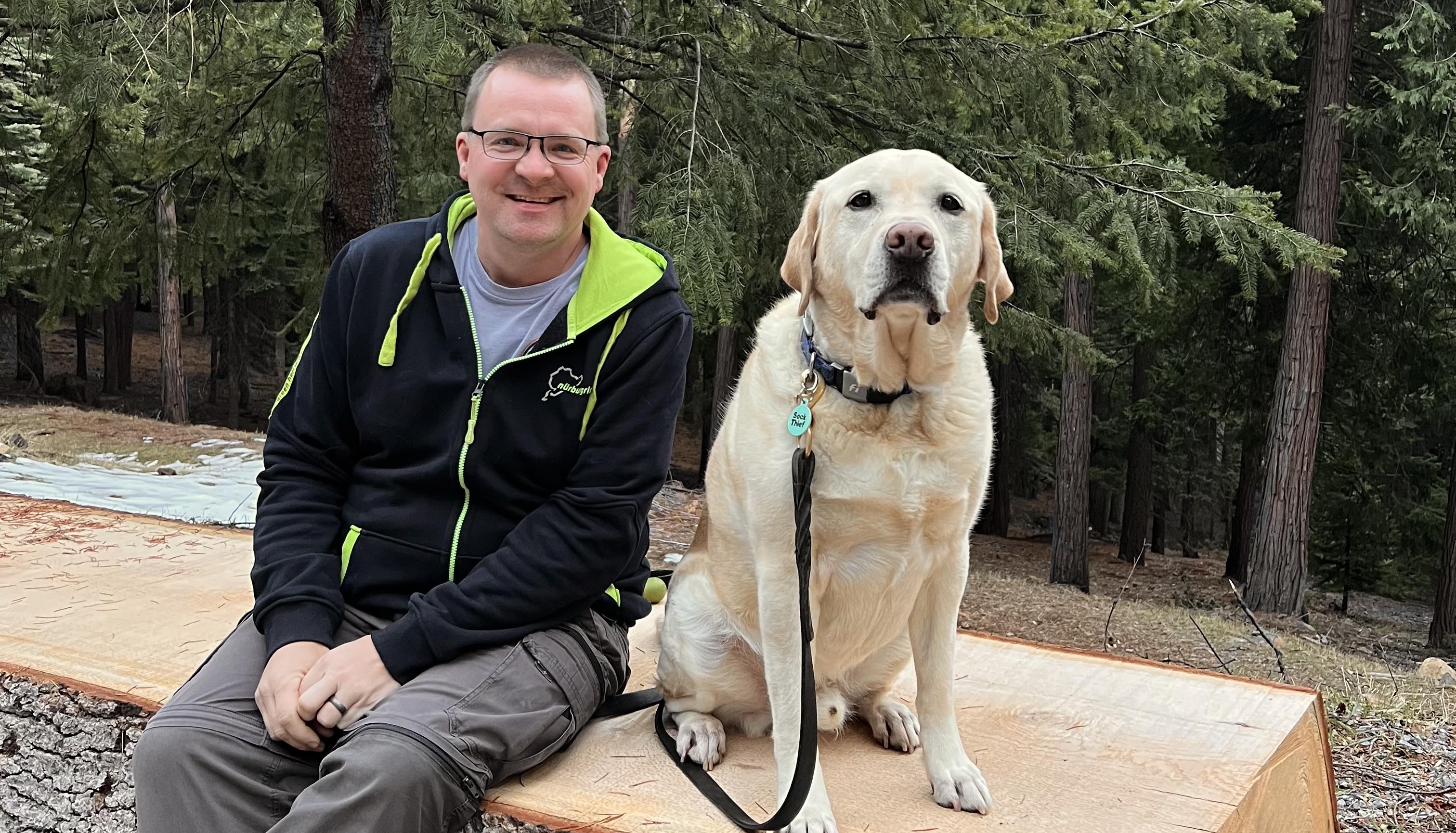 I'm a software engineering leader and passionate technologist with over a decade of experience in technology-related fields.
I build experiences using a variety of hardware and software, mostly focused on home automation and IoT. I hold four patents.
I race in the 24 Hours of LeMons series. I write about cars and take pictures of them. I ride street and dirt motorcycles and love finding new places in the middle of nowhere.
I listen to podcasts such as ATP, The Smoking Tire, 99% Invisible, Carmudgeon, and Freakonomics.
I drink craft beer and go camping.
I've got an awesome wife and yellow lab.
---